About D/code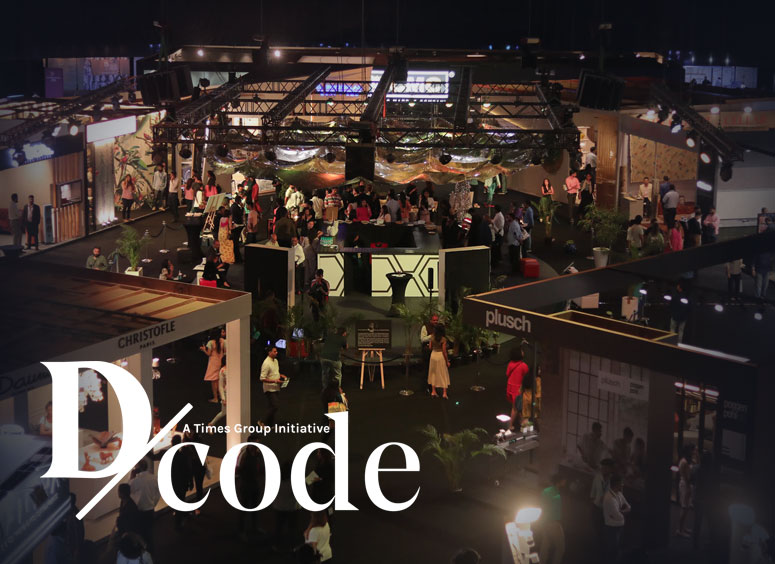 An initiative of the Times Group, powered by Home & Design TRENDS, D/code is a platform to showcase and collaborate with the best in the Indian architectural and design industry. We like to think of it as the design think tank for everything architecture and interiors.
To put it simply, D/code is all about creating an ecosystem dedicated solely to the business of design in India. It is the country's first curated art + design fair and offers an extraordinary display of luxury living, brands and talent at their best.
As a platform, D/code facilitates collaborative thinking, mindful innovations and insightful discourses, involving some of the biggest names in the design industry.
D/code also endeavours to bring together industry leaders, creatives and design enthusiasts to augur pertinent exchange of ideas and spark much-needed conversation around the business of design. The platform plays a significant role in promoting and celebrating design across various sectors bringing together numerous established luxury interiors brands, architects, interiors designers and artists.